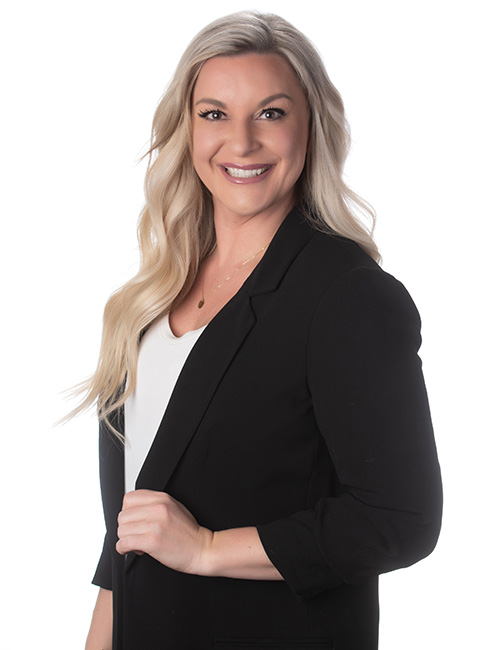 Kahren Oxner
Senior Loan Officer
  |  NMLS #590552
Welcome to my loan officer page. I'm licensed in Oregon, Washington, Arizona, California, Florida, Idaho and Texas! I look forward to showing you what UMortgage can do for you!
25195 SW Parkway Avenue, Suite 204
Wilsonville, OR 97070
State Lic OR #590552, WA #MLO-590552, CA #CA-DOC590552, AZ #1008576, FL #LO93043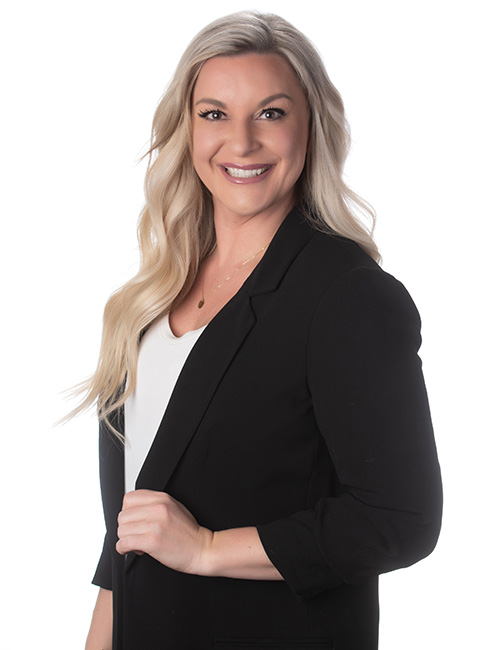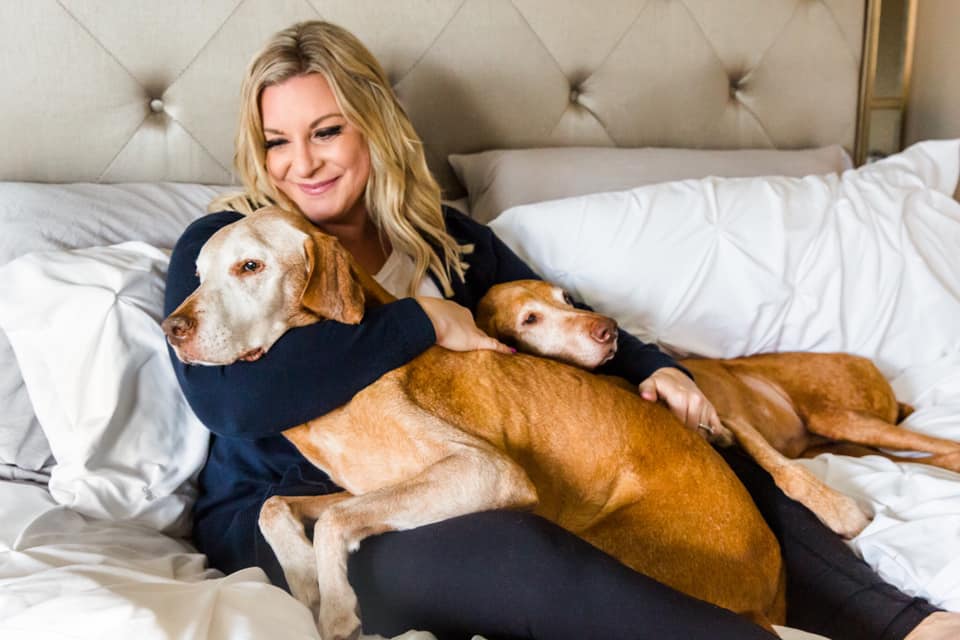 I'm
a Boat Lover
an Outdoor Enthusiast
a Dog Mom
a Wine Enthusiast
Helping my clients realize their dreams of homeownership, has been my passion for over 21 years. After graduating from Western Washington University with a degree in Finance & Marketing, I moved to Oregon and began my career in the mortgage industry.
I'll be forever grateful to the amazing mentors and leadership opportunities I've had along the way, and am humbled as a Vice President of UMortgage | Pacific Northwest to be able to do the same for our team in return. Though many of my roles have changed over the years, my favorite part still remains; connecting with clients and building relationships.
In my free time, I love spending time in the great outdoors. Whether traveling, boating, hitting the road in the RV or sitting by a campfire…I'm happiest surrounded by my amazing family, friends and snuggling with my 2 vizsla twins!
Where are you in
your journey
?
I understand that no two clients are alike, so I put together useful mortgage information specific to different homebuyer and homeowner situations.
My Branch
Where can you find me? At Advantage Mortgage's Wilsonville branch!
25195 SW Parkway Avenue, Suite 204
Wilsonville, OR 97070

(503) 453-6849
Let's get started.
I'm excited for the opportunity to work together. How can I help you?
Kahren Oxner's
Feedback and Reviews.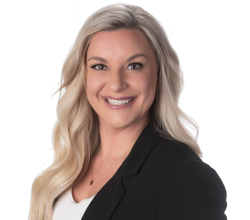 Excellent

5 out of 5

5 out of 5
Based on 113 customer reviews